After listening to Lawrence Yun, the chief economist for our National Association of Realtors, being involved with MANY Zoom meetings in the last few months with other realtors, as well as what I have experienced in my own business, I have arrived at a few conclusions! First and foremost, the real estate industry is not dead! We did experience owners who elected to remove their homes from the market for a time to protect their families from the possibility of the virus, but we also sold vacant listings in record time and often for higher than list.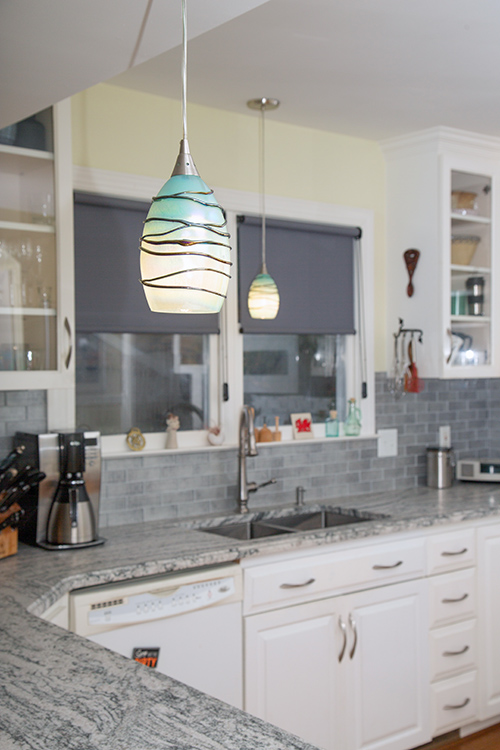 Since mid-February, we have been acutely aware of this virus and its dangers. As time progressed, many made preparations to protect their home by vacating the it while showings occurred and arrive back with cleaning wipes for a wash-down of most surfaces. All doors would be left open, all lights on and buyers asked to wear gloves and a mask while touring the home! Open Houses and home tours for some became virtual up until an accepted offer and the viewing could then be done during the due diligence time frame. Vacant homes for sale or rent continued in a close to normal pattern. In-person rental viewings were accomplished through an outside service that vets an individual through ID and credit card before providing them with a showing code to gain access to the home. Of course, situations varied county by county, but our area was close to business as usual except much work was done remotely; on line or behind locked doors!
Secondly, statewide our numbers were still close to those last year for first quarter and are expected to be slightly lower in second quarter. There is still a shortage of homes for sale and rent in our market area. Local offices such as ours rented and sold most all vacant listings held during spring season. New listings were a little slow in coming and even that has now greatly increased.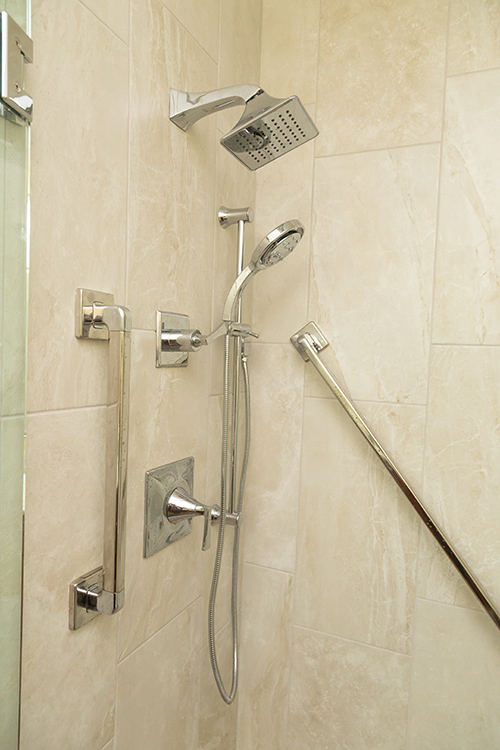 In the current view and in the forecast of the future, values are NOT decreasing. NOW is the time to list homes for sale and to buy as well. Lawrence Yun expects the interest rates to remain low for a couple more years, but then begin increasing and may go as high as 9%. NOW is the time!!!
Lastly, if you are planning to sell within the next 5 – 7 years, why not do those things that increase the value and attraction to your home NOW – kitchens and baths! Why wait until the last moment! If you do it NOW, you'll be able to enjoy it AND have the flexibility to choose the time that is best for you to list to sell! Flexibility in being able to react to the changes in the market is key. NC is a strong real estate area with many still moving to our state because of jobs. Don't lag behind, get prepared NOW!